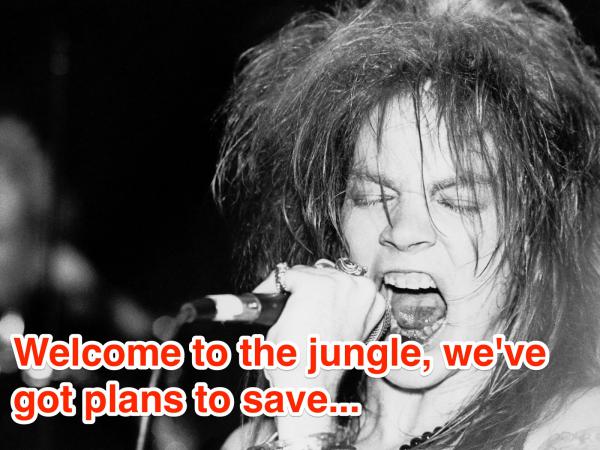 Signup for the Move Your Money Project Newsletter
 You'll get our latest deals and offers. We are low volume, and never SPAM!

Move Your Money Editors Picks
Relying on local backup options is no longer the best way to keep your work safe. Cloud storage like Carbonite offers a comprehensive solution to the problems local backup presents.
The cloud's advantages over local backup:
• Cost-effective when compared to other backup options
• Recovery of damaged /accidentally deleted files
• Storage across multiple devices
• Sharing documents is much easier
• Ease of use […]
Credit Card Tips and Deals
We've compiled a list of credit cards with low interest rates. If you are not paying your credit card balance off every month, then at the very least your should make sure your credit card is at the lowest rate possible.
Chase Freedom Credit Card
The Chase Freedom Credit Card has a 0 percent APR for the first 15 months. If you make […]
If you want to hop on a plane and don't want to spend any money, you will have a few options. Yes, there are people who routinely fly all over the world without spending a dime. However, this isn't due to sheer luck. No, if you want to fly for free, you will have to know the way to game […]
admin
People are always looking for ways to save money, and get the most for what they spend. This is especially true when it comes down to cell phone bills. Straight Talk is a non-contract cell […]
admin
Carbonite Review
Carbonite is a cloud service that allows you to documents and media files to back up those on your personal computer. These files are stored on secure servers that only customers and authorized service […]
admin
Although the New Year is only several weeks old, many have began to give up on their resolutions, one of which is to save more money. In an age where saving money is thrilling and […]