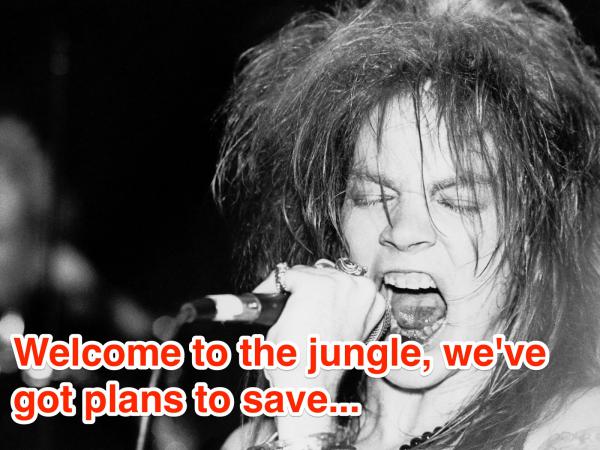 Signup for the Move Your Money Project Newsletter
 You'll get our latest deals and offers. We are low volume, and never SPAM!

Move Your Money Editors Picks
How to cut your cable bill
Cable providers seem to be constantly raising their rates. This is primarily because more people are cancelling their cable TV subscriptions than ever before, choosing instead to subscribe to satellite TV services or stream their programs online. This loss in income for the cable companies has been made up for in the form of higher […]
Credit Card Tips and Deals
We've compiled a list of credit cards with low interest rates. If you are not paying your credit card balance off every month, then at the very least your should make sure your credit card is at the lowest rate possible.
Chase Freedom Credit Card
The Chase Freedom Credit Card has a 0 percent APR for the first 15 months. If you make […]
If you want to hop on a plane and don't want to spend any money, you will have a few options. Yes, there are people who routinely fly all over the world without spending a dime. However, this isn't due to sheer luck. No, if you want to fly for free, you will have to know the way to game […]
admin
Straight Talk Promo Codes and Coupons
People are always looking for ways to save money, and get the most for what they spend. This is especially true when it comes down to cell phone bills. Straight […]
admin
Carbonite Offer Codes and Coupons
Carbonite is a data protection and file storage service. It works by keeping your secure data in the cloud. It will automatically synchronize the files you choose with the cloud whenever […]
admin
Although the New Year is only several weeks old, many have began to give up on their resolutions, one of which is to save more money. In an age where saving money is thrilling and […]